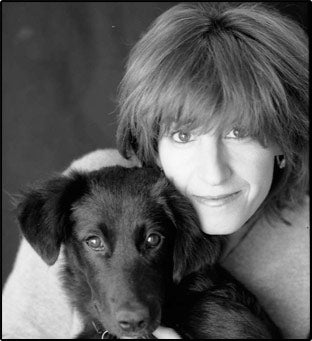 Lynn Isenberg
 is a content creator and brand strategist in entertainment media (film, TV, digital, publishing, live events). She holds a BA in Literature & Film from the University of Michigan and a Masters in Spiritual Psychology from the University of Santa Monica.
Lynn is the founder/CEO of LIGHTS OUT ENTERPRISES, planning meaningful experiences to remember and tribute videos of a narrative nature (www.LightsOutEnterprises.com). She is the author of four novels and two non-fiction grief guidebooks. Her novels include the popular trilogy series THE FUNERAL PLANNER and the digital series featuring Joss Stone and Fame's Cynthia Gibb. Her screenwriter-producer credits include MGM/UA's "Youngblood," Tri-Star/Columbia Pictures "I Love you to Death," "True Vinyl," and the Fine Living Network's popular series "i::Design."
She is currently in the process of turning THE FUNERAL PLANNER trilogy novels into a feature film with award-winning comedy director Donald Petrie ("Miss Congeniality," "How to Lose a Guy in Ten Days"). THE FUNERAL PLANNER was inspired by the loss of her father and brother which set her on a personal path in shifting the experience of grieving into a creative healing process. Her work in spiritual psychology has unveiled for her an innate knowing that life and death are mirrors on a theme of transition.