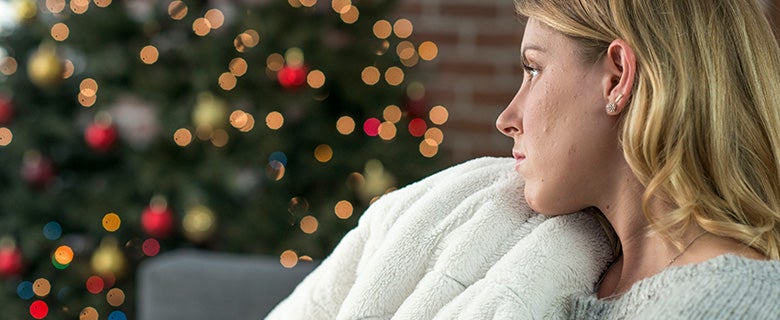 Holidays, birthdays and anniversaries are usually a time for celebration, but they can be devastatingly painful times for someone who has recently suffered the loss of a loved one. Finding the right words to help someone cope during these occasions might be more difficult than you are prepared for. Keep these tips in mind as you help those you care for get through these difficult days.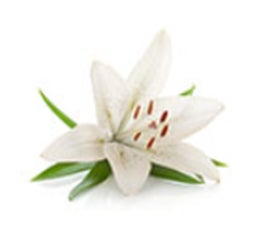 Casket Flowers:
A blanket of mixed flowers or roses that covers the top of the casket. Most often sent by a spouse or immediate family.
Funeral Standing Spray:
An arrangement of mixed flowers placed on a wire stand and positioned near the casket. Appropriate for family members or friends to send.
Encourage Time for Emotions
Give them the support they need to express how they are feeling. Keeping everything bottled up and avoiding pain is unlikely to be helpful or healthy.
Offer Help
Try to lend a helping hand with anything that might need to be done. Pick up groceries, wash dishes, tidy up the home, or even mow the lawn. There's always something you can assist with.
Share Memories
Encourage them to share personal memories and pictures of their loved one. Remembering happy times can be very comforting.
Light a Candle
This is a beautiful way to preserve the memory of a loved one who has passed away.
Try Something New
Instead of (or in addition to) observing traditions of previous generations, starting a new tradition might help ease their pain.
Stick to a Routine
Try to keep them eating right, getting plenty of rest and exercising regularly.
Plan for the Future
Brainstorm ideas for a trip or outing that they can look forward to once the holiday or special occasion is over.
Take Personal Time
Sometimes they will just need to be alone. Encourage them to take time to relax by themselves.