Administrative Professionals Day 2018 is Wednesday, April 25th!
Most businesses require a lot of time and effort from any number of employees in order to function at their best, all the time. Administrative Professionals Day is a celebration of the amazing people that help us do our jobs well from day to day. Every third week in April, we show our appreciation and reward the people that work closely with us by giving special gifts or doing thoughtful things for our fellow workers. If you are looking for gift ideas for Administrative Professionals Day, below are some simple ways to show how important your working peers are to you!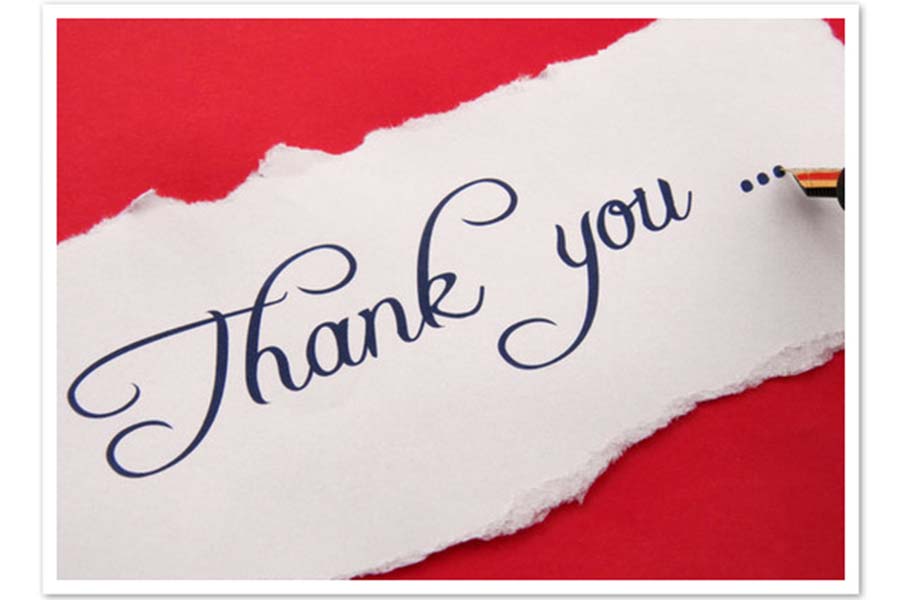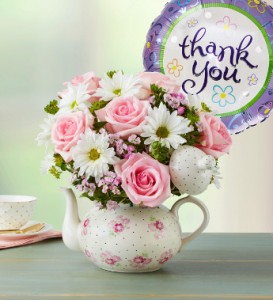 Plan Ahead With a Thoughtful Card
People want to know that the work they do is being recognized. Sometimes the smallest, most thoughtful things can go a long way in relationships. The work environment is the same. A thank-you card can make someone feel great, and it can be kept and remembered for years to come. Simply write a personal message in a card to your boss or secretary.
Small tokens or gifts are the most common way to thank your employees or bosses for all that they do. Potted plants or dish gardens, personalized mugs, calendars and paperweights are things that can be useful or decorative work tools for the office.
Reward Them All Year Long With Gift Baskets
If you want to give a gift that your work peers can take home and enjoy with their family, gift baskets with sweets, cheeses, a variety of foods, and small gifts can be purchased online. Clubs, like a wine of the month club, can be joined so that your employees can feel appreciated all year long and be rewarded for more than just one day a year.
Who Doesn't Like Lunch?
Another nice way to show your appreciation for your employees is to take them out to lunch, where everyone can spend relaxed, enjoyable time with the people they normally interact with in a serious business manner. If going out to lunch is unrealistic, organize a potluck lunch in the office that everyone can participate in. Enjoy some good food and the company of your peers in a way that is more personal and fun.
Gifts that Pamper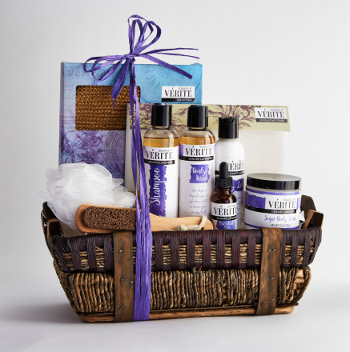 If you have the budget, treat your boss or employees to a day at the spa. Recognize how stressful the work environment can be, and how much these people contribute to your success by gifting them some relaxing massage treatments, manicures and pedicures and some time in the sauna or Jacuzzi. Both men and women can benefit from this gift, because everyone loves to be pampered. Or, give them a spa basket to enjoy at home!
The Ultimate Gifts
Ideally, employees, bosses and everyone else who works regularly would appreciate some time off from work. They can use it for a family vacation, time to participate in a hobby or just time to relax at home without work stress. Bonus checks are another ideal way to reward employees. These rewards are not always feasible, so keep in mind that the littlest notion of appreciation can go a long way in the work force.
The best gift ideas for Administrative Professionals Day are the ones that you pick out, because you know exactly what your coworker or employee likes to do, read, eat, etc. Pay attention to the people you work with and show them that they are more than just an employee. Perhaps the perfect gift is a sappy romance novel or tickets to a horror movie that you know they would enjoy. Personal gifts are the best way to show your employees or bosses that they are important people in your life.
Administrative Professionals Day is a holiday that every workplace should participate in. Recognize that there are people who must do their jobs properly in order for you to do yours. Appreciate that you are fortunate to have skilled work peers and reward them for all that they do. There is nothing like the feeling of being appreciated, so make this Administrative Professionals Day extra special by finding the perfect way to show how grateful you are to work with them.