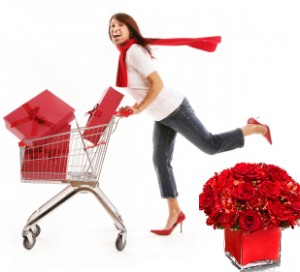 Sometimes planning Mother's Day gifts in advance is not always possible. People get busy, lose track of time and before you know it, the day to celebrate the women who gave us life is here. Don't let mom feel unappreciated. We love our mothers, and we want to show them how much we care. In order to avoid leaving moms out for the holiday, we have designed a list of fabulous last minute Mother's Day gifts that can be purchased online and delivered the next day.

Spa Gift Certificate
Moms spend all their time pampering us. It's time we let them get pampered for a change. Treat mom to a day at the spa, where she can relax and enjoy herself. Try calling to make a last minute reservation or purchase a gift certificate online for spa chains throughout the country.
Same Day Flower Delivery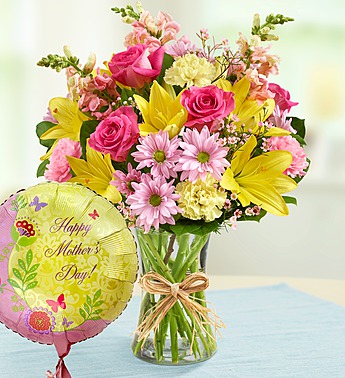 Sometimes the simplest things create the greatest pleasure. Who doesn't love flower and plants? Order mom a bouquet of her favorite springtime flowers by ordering online, same day flowers. Tulips, roses, lilies and more will remind mom that she is loved. A floral surprise will put a smile on mom's face and make her feel like the special woman that she is. The best part is that she'll never know that you ordered flowers at the last minute!
Magazine Gift Subscription
For moms with hobbies, magazine subscriptions can be a thoughtful gift for the holiday. With culinary, travel, art, fashion, gardening, home décor and more, your mom is sure to find interest in one of these magazine types. Subscriptions can be ordered and immediately set up online, so mom can leisurely feed her interests with some great reading material.  Run out to the store for a copy of the magazine and a card, that way she'll have something to open on her special day.
Same Day Gift Baskets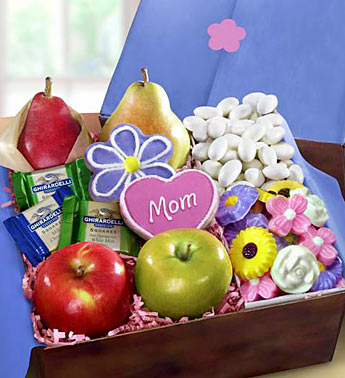 Does mom have a sweet tooth? If so, order same day gift baskets with delicious fruit or a gourmet baskets full of tropical fruits, sausage, crackers, cheese and more so she can indulge.  1800Flowers offers a variety of baskets that can be shipped on the same day, so she'll never know you didn't order it ages ago.  Show how much you know what she likes by choosing the perfect gift basket to end to her lovely day.
Tickets to the Arts
Does mom love a show? Tickets to concerts, theatre, ballet, opera and more can be purchased from online live entertainment companies for all upcoming shows. If your mom likes getting out on the town and experiencing some cultural events, your mom will love receiving tickets to one of these entertaining events. Make the evening extra special by offering to accompany her to her special event. After all, moms love to spend time with us.
Whatever you decide to do for mom, make her feel special. Buying gifts for the ones we love should not feel like a chore. Don't feel bad that you let the holiday catch up with you unprepared. These great Mother's Day gift ideas are convenient, creative and excellent ways to show your mama just how much she means to you.