Shop Sympathy Flowers
Helpful Resources for Sympathy & Remembrance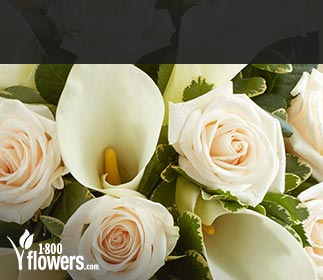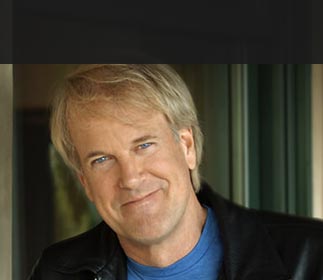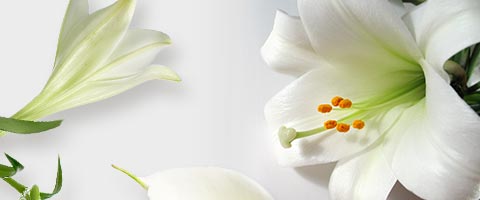 Flowers have long been an important part of funeral ceremonies, and each variety has its own unique meaning. Before you choose an arrangement to express your condolences, learn more about different types of sympathy flowers and what they symbolize.
Read More
---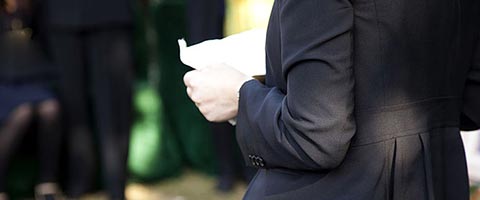 A eulogy is a speech given at a funeral or memorial service in tribute to the one who has passed away. A heartfelt eulogy can be an important part of the grieving process.
Read More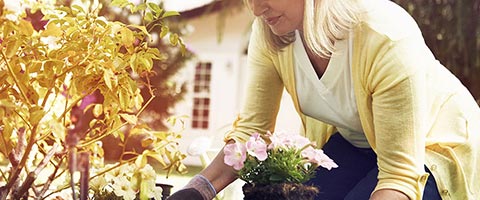 Creating a memory garden can help you feel closer to
someone you've lost and can create a tribute that will
help others to heal.
Read More
---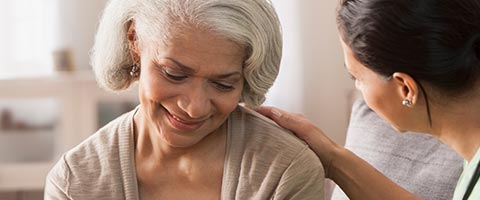 Finding the right words and actions to express our sympathy when someone loses a loved one is often challenging.
Read More