There's something about an orchid's soft, elegant petals that make them almost addicting to look at. Their ability to bring a sense of tranquility and love to any room has made them a beloved flower by people of all occupations and backgrounds. Whether you've been growing orchids for years, or just love to admire their beauty, there's something for everyone to enjoy at any one of these national orchid festivals.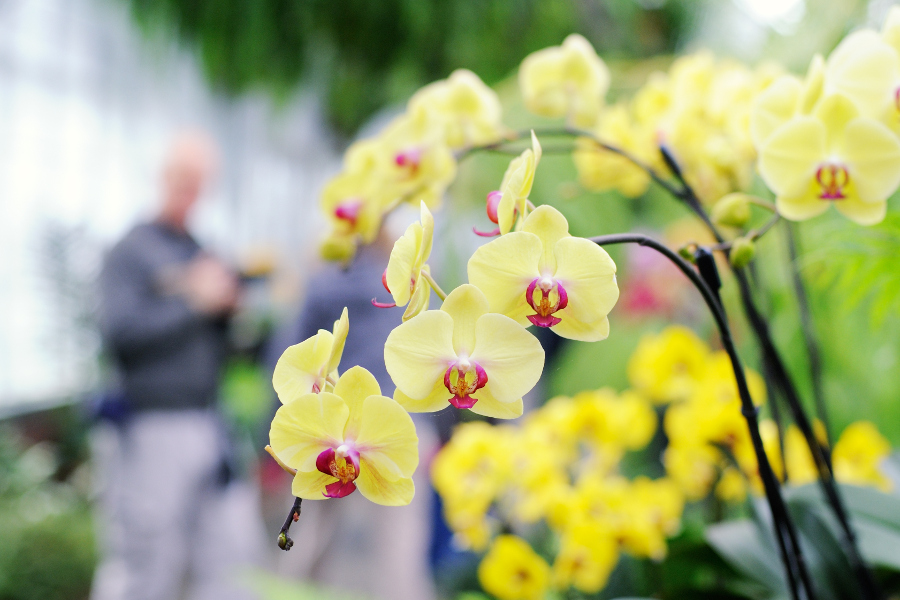 When: April 1st – 3rd
Where: Tyler, Texas
Spring fever? Nope, we've got orchid fever! The Tyler Rose Garden will be hosting a public orchid show and sale the first weekend of April. While the sales will last all day, the exhibits will only be open from 12 a.m. – 5 p.m, so make sure you get there early. Best of all, admission is free!
When: April 7th and 8th
Where: Englewood, Florida
With over 9,000 square feet of sales and exhibits, you'll be able to indulge in all things orchid. Whether you're an avid gardener or just looking to bring the family out for the day, there's plenty to do here. In addition to orchids available for purchase, there will also be artwork for sale, and crafts for any little ones to make.
When: April 16th
Where: Naples, Florida
The Orchid Doctor is in! If you're an orchid grower or enthusiast, bring your plant along with you to this event. The Orchid Doctor will be there to diagnose any problems your plant may be having and give you tips on how to grow a healthier, more beautiful orchid.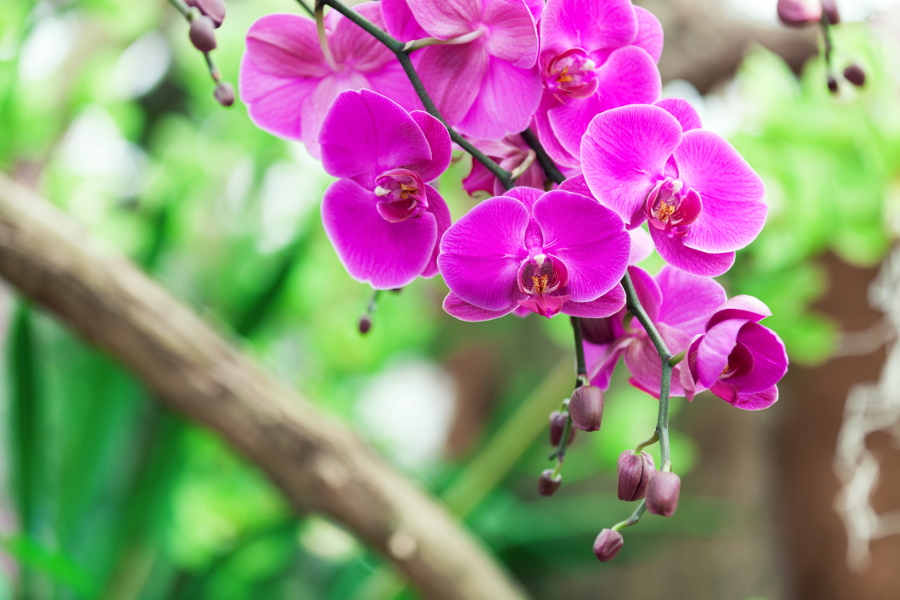 When: May 19th – 21st
Where: Homestead, Florida
In its 21 years as a festival, the Redland International Orchid Show has grown to be the largest orchid show in the U.S. This year, the event will feature an American Orchid Society judged contest, food and dessert from around the world, and lectures from renowned botanists and orchid growers.
When: June 2nd – 4th
Where: Planting Fields Arboretum State Historic Park
Orchid vendors from around the world will be on Long Island this summer for the Fourth Annual Long Island Orchid Festival. The event will take place at Long Island's premier arboretum, with 409 sprawling acres of greenhouses, formal gardens, woodland paths, and outstanding plant collections. Advanced orchid growers will also be hosting lectures and giving advice for best growing practices.
When: June 23rd and 24th
Where: Northampton, Massachusetts
This may only be the second annual New England Summer Orchid Fest, but it's already gearing up to be a big one! The event will feature an American Orchid Society sanctioned judging, where all are welcome to bring their most beloved orchids and compete for the top prize. The festival will also include showcases of orchids from around the world, as well as rare and miniature orchids.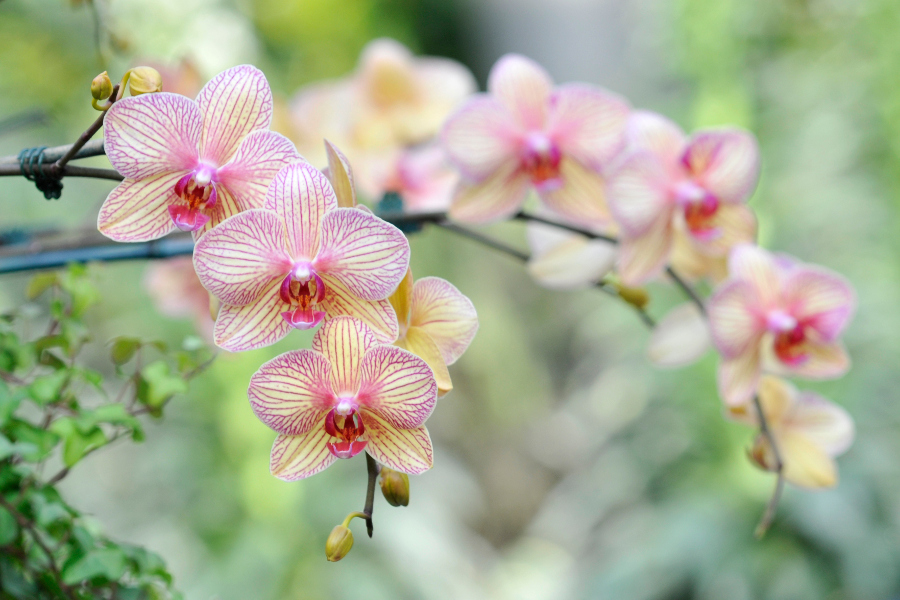 When: January 14th – May 14th
If you aren't able to find an orchid show near you this spring, there are still plenty of ways to experience the beauty of this flower. Selected from both the Smithsonian Gardens and the U.S. Botanic Garden, the Smithsonian Gardens is hosting a special, online only exhibition of over 100 orchids. Be sure to check back regularly because these stunning blooms are constantly changing throughout the exhibition's run.